Share
We all do it: dream about the life we'd lead if we won the lottery. The places we'd go, the cars we'd drive, the homes we'd have. What's on your "lottery dream house" list? Here's a list of the home essentials we'd have if money was no object!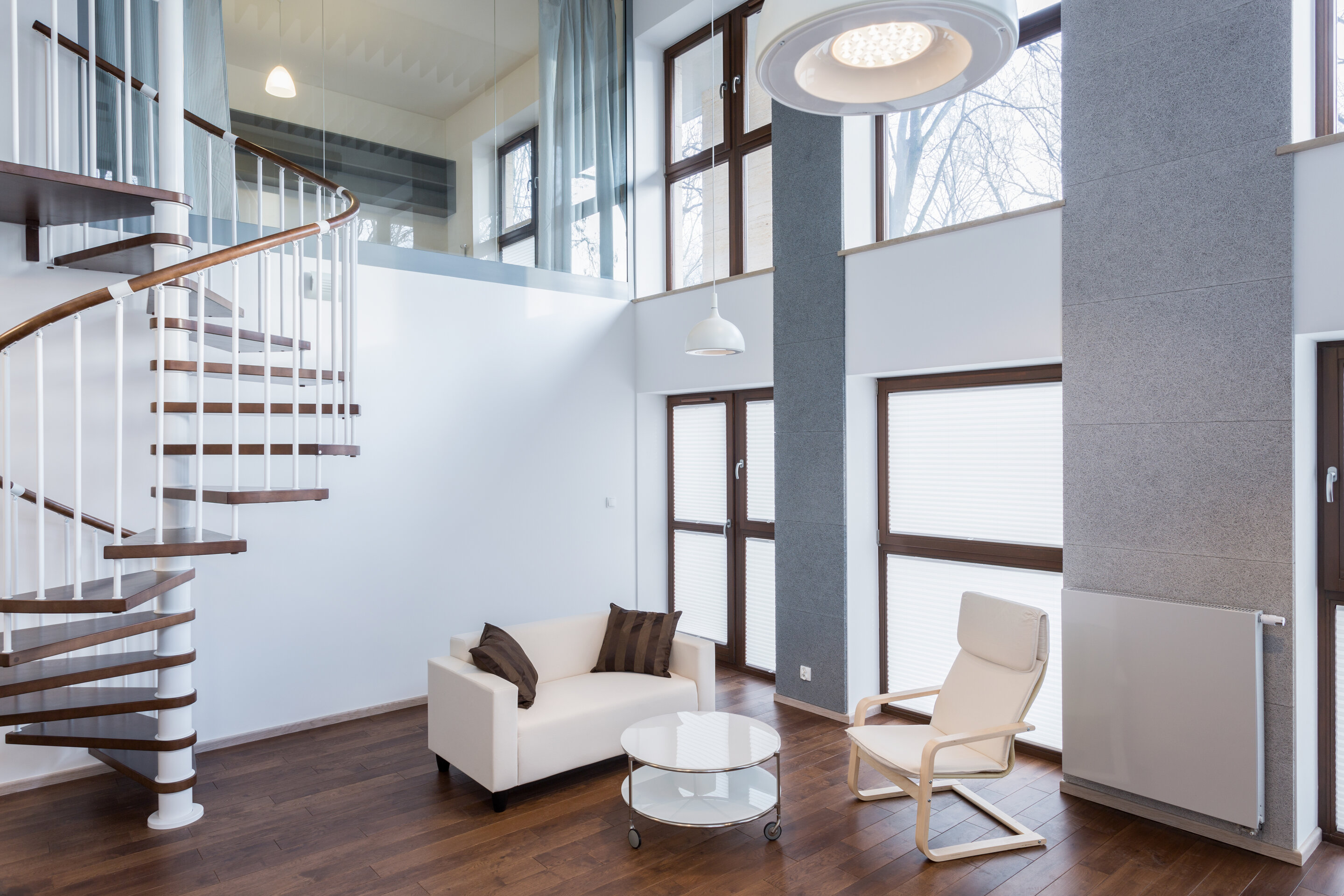 Giant Library with Rolling Ladder
Everyone dreams of having a home so elegant that it includes a floor-to-ceiling library complete with mahogany shelving and a rolling ladder.
Tennis Court
Who needs the YMCA when you could have your own tennis court right in your backyard?
Floor-to-Ceiling Aquarium
Sure, PETA might have something to say about it but imagine how cool it would be to have an entire wall of fabulous sea creatures!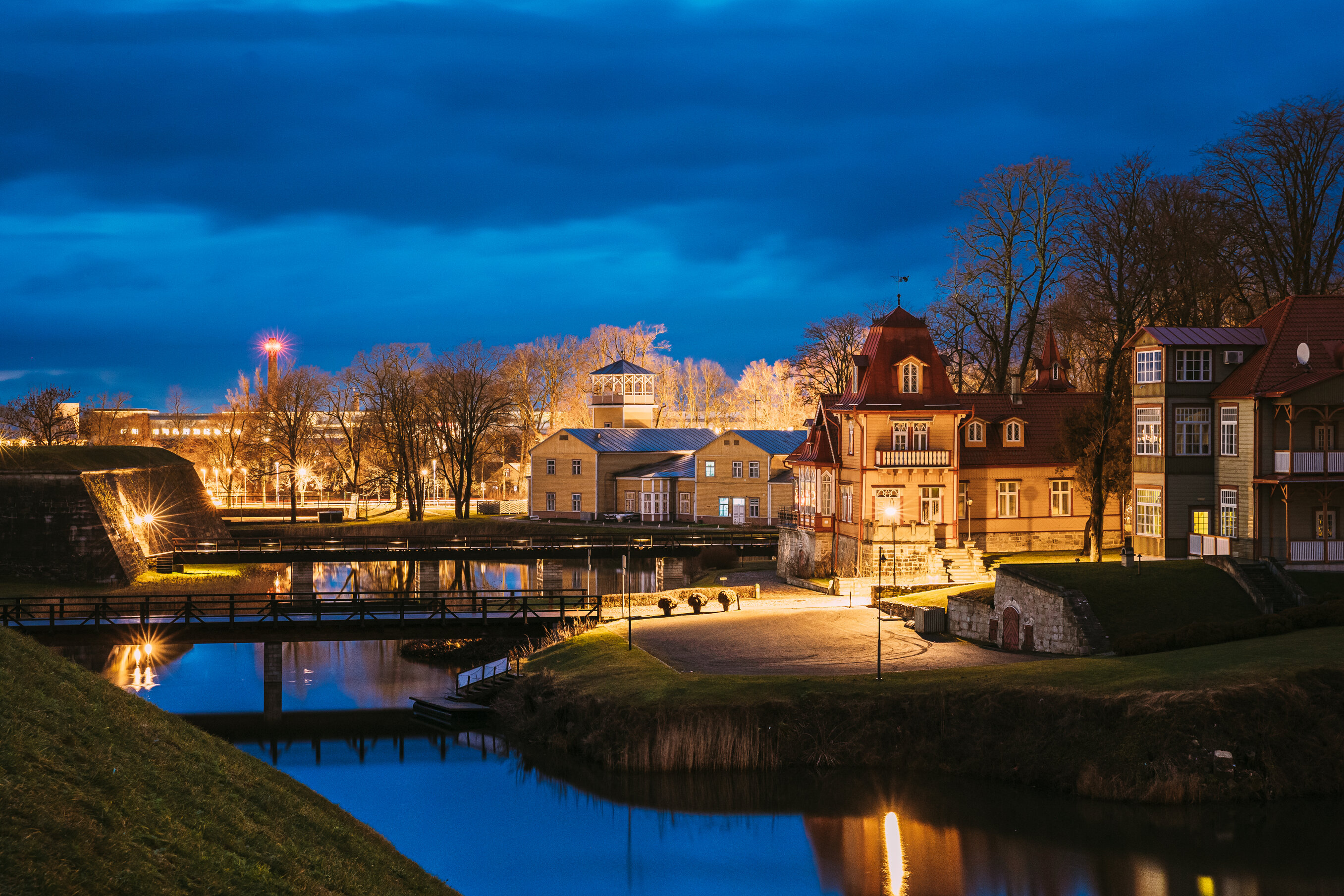 Wine Cellar
A must-have for entertainers, no ridiculously luxurious home is complete without a fancy wine cellar.
Home Gym and Sauna
Waiting for weight machines is a pastime of the less fortunate, you can now work out in the comfort of your own home gym and relax in your personal sauna.
Home Theatre and Entertainment Centre
Theatre seating and a giant screen—when you're rich there's no need to go to the movies, the movies come to you!
Replica Tree/Dog House
Why leave your kids and/or pets out of the fun? When you're ridiculously wealthy you can afford to build miniature versions of your home for both your children and dog.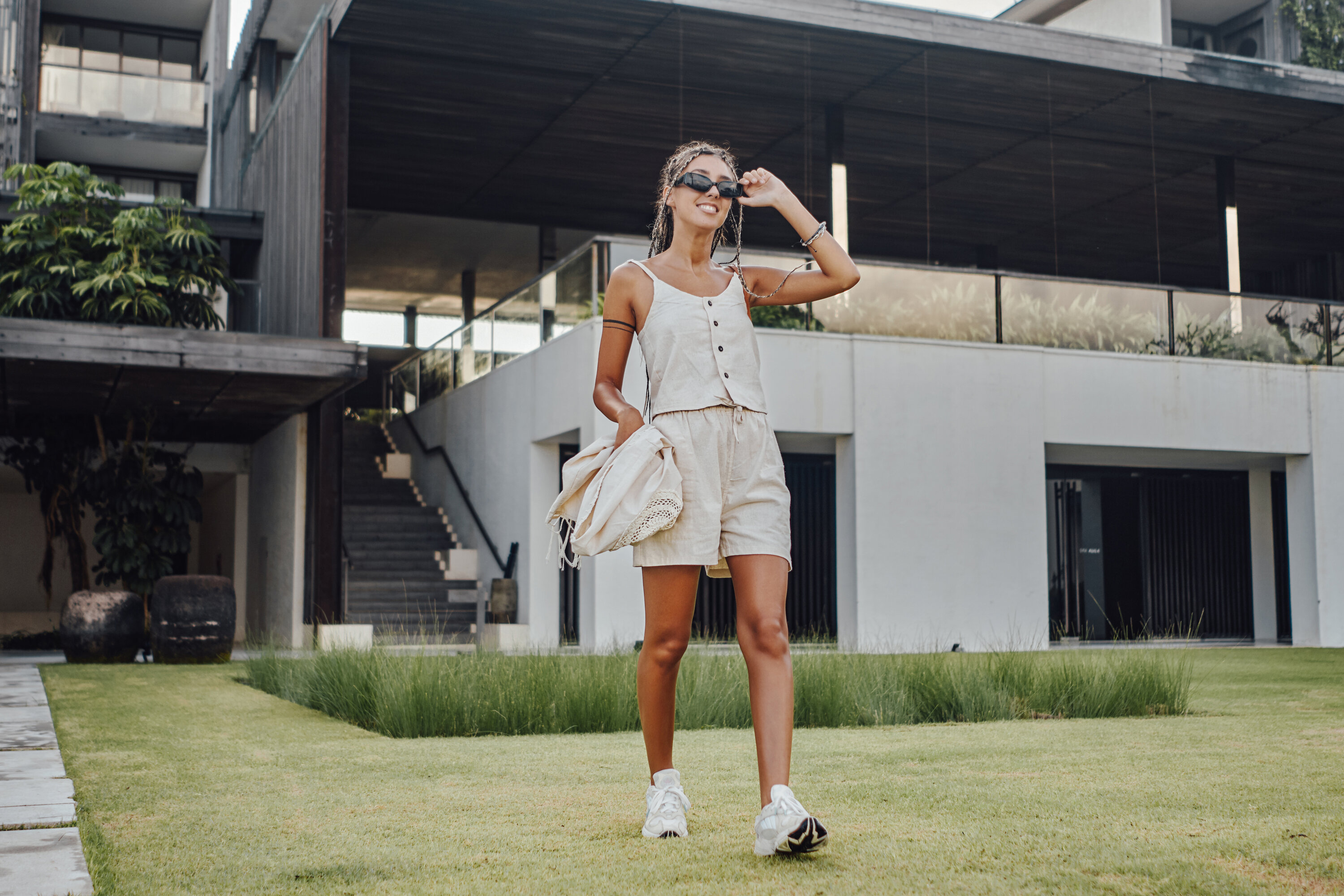 Secret Passageways
Perfect for your impressive library, secret passageways are the quintessential addition to the home that has everything!
Water Slide
Enjoy four-season water fun with an indoor water slide that, unlike its public counterpart, can be bathing suit optional!
Heli Pad
Not so much a nice-to-have as a need-to-have, where else will you land your helicopter?!