Current Interest Rates
Interest rates are determined by myriad factors, most importantly a country's economy, and are set by each country's central bank. (In Canada, it is the Bank of Canada that sets interest rates). When banks lend money to businesses and consumers, they will use a prime lending rate, which is tied closely to the country's interest rate. The prime lending rate will be different for each bank and includes the interest rate plus an amount determined by the particular lending institution to produce the prime lending rate—the rate at which businesses and individuals can borrow money from institutional lenders.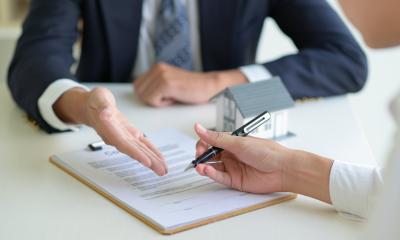 In the world of commercial real estate, the stakes are higher and the contracts longer than in residential real estate (not to mention more complex!). That's why it's so important to have a thorough understanding of terms and acronyms before signing on any dotted line. 
Skip to main content