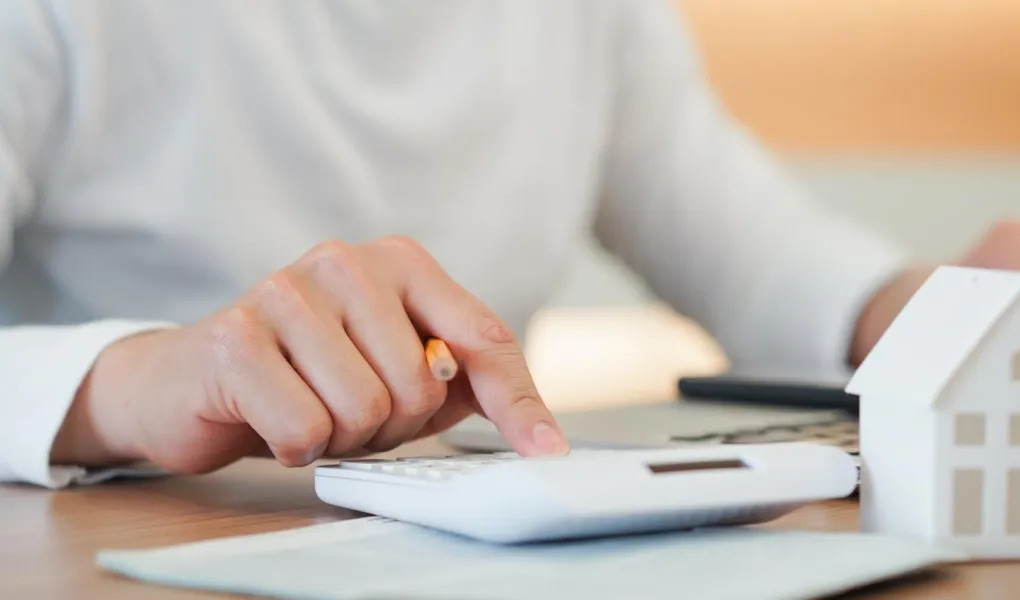 For relevant and timely market insights, you can trust the residential investment planning advice you'll receive from the experts at Rouse Realty Advisors Inc. We have the experience and track record of success to ensure your real estate dollars are wisely invested. 
Residential Property Investment Planning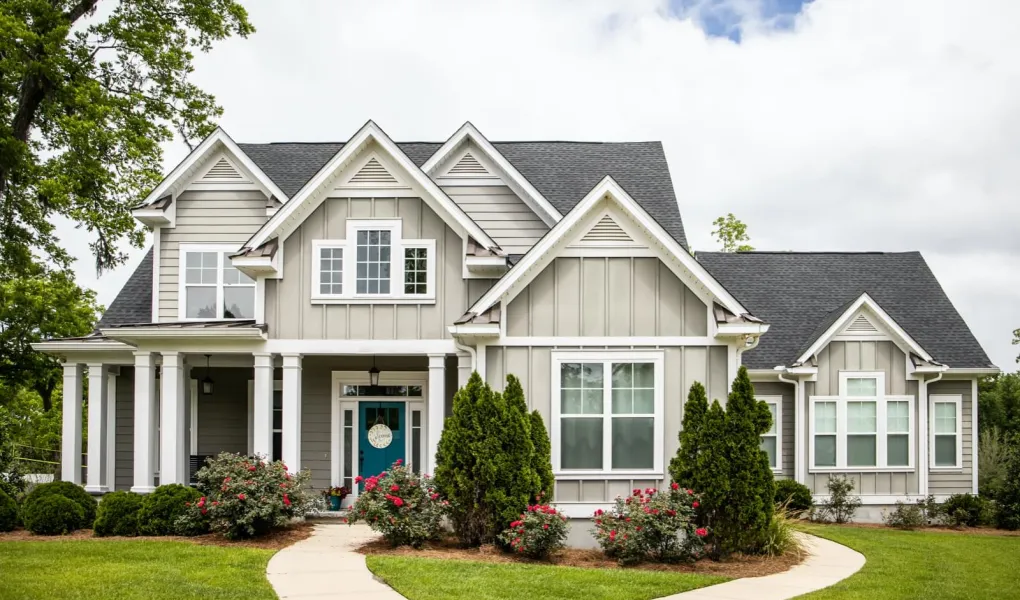 Buying a home can be a stressful and confusing process, but it doesn't have to be. Our team of experienced professionals will guide you through the process and your first homebuying experience is one of your best.
First Time Home Buyer
Contact Rouse Realty Advisors
Got questions? We'd love to hear from you! Please fill out the form and one of our friendly and helpful staff will be in touch soon.