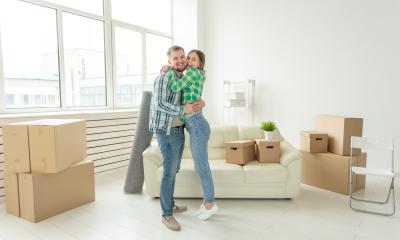 For first-time home buyers, moving day can be a stressful and confusing experience. Follow these 5 steps for a successful moving day!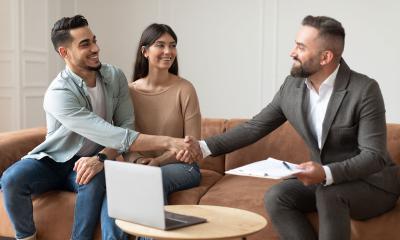 There are few events in life that can match the excitement of buying your first home. For many, it is the single biggest investment they'll ever make, yet some perform less due diligence than they would for smaller, less consequential purchases.
Contact Rouse Realty Advisors
We're here for you when you need us. Buying a home, whether it's your first or your tenth, can be a stressful experience—but it doesn't have to be! The professional team at Rouse Realty Advisors Inc. (RRA) has the knowledge, experience, and market savvy to get you into your dream home effortlessly. Call now for a no-obligation consultation to discuss how RRA can help you to start living your homeownership dreams!