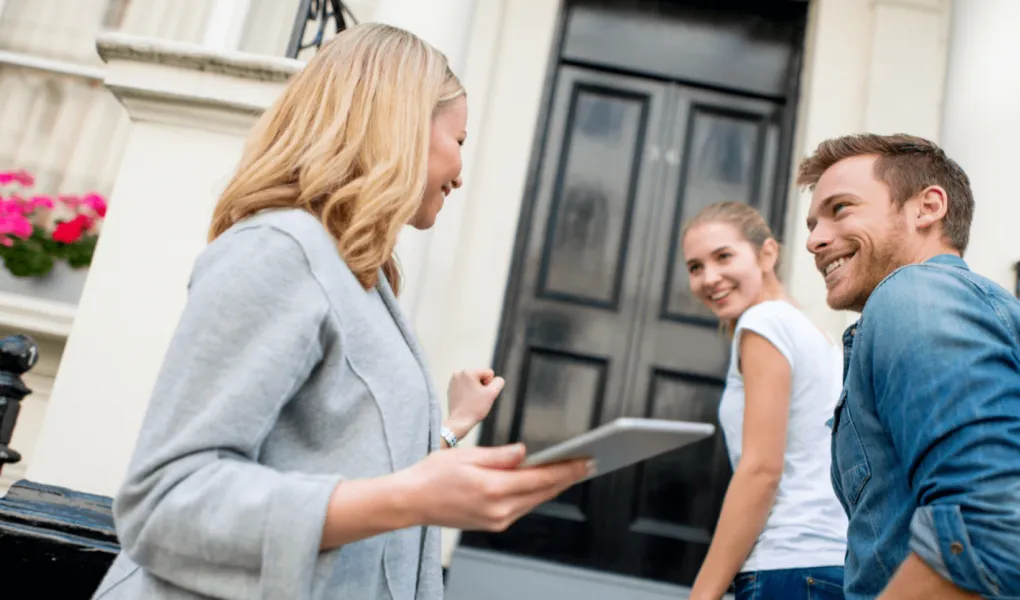 Curious about what the value of your home is? Most people have no idea what the true value of their home is as it is based on myriad factors including local market factors, economic indicators, and many others. Only a professional knows the true value of your home, arrange for a complimentary market analysis today! 
Discover The Value Of Your Home With Our Complimentary Market Analysis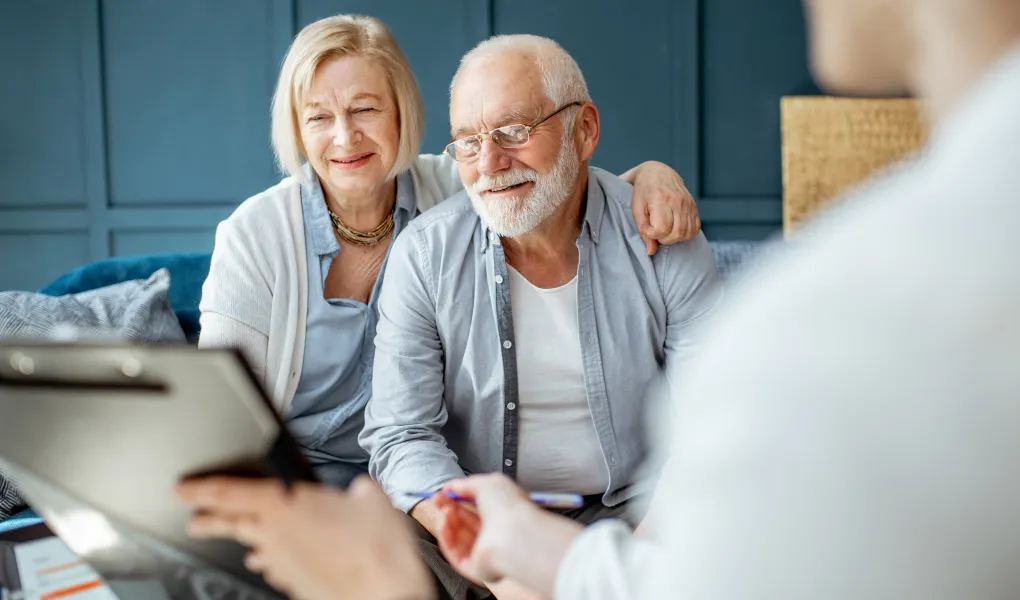 The value of your home depends on many factors including the home itself, the neighbourhood, local market factors, and even global economic factors; only an experienced professional can assess the true value of your home. 
Complimentary Home Evaluation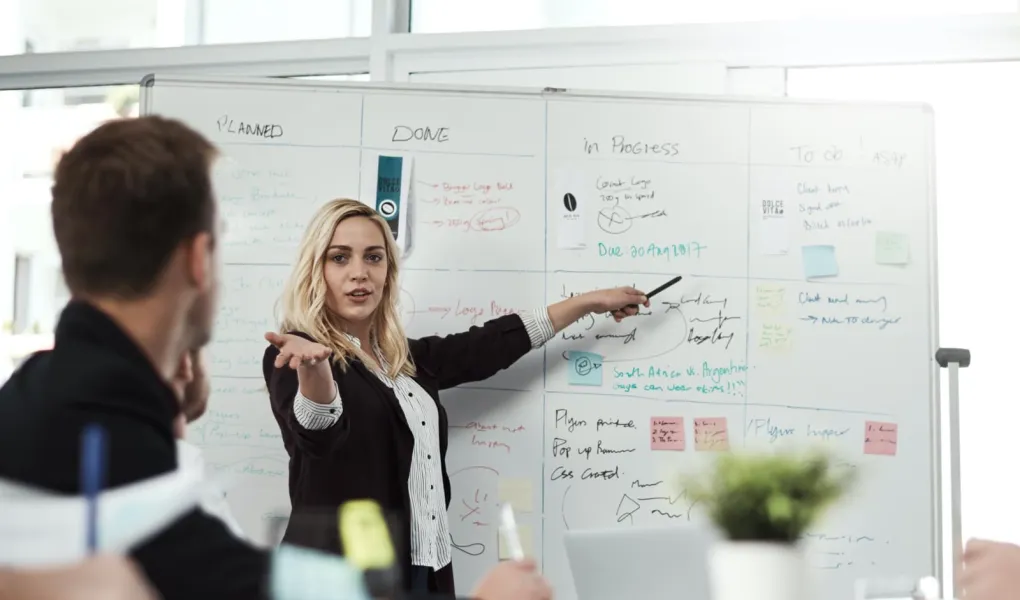 At Rouse Realty Advisors Inc., each and every client receives a customized marketing and promotion plan tailored specifically to their property.
Your Marketing And Promotion Plan
Contact Rouse Realty Advisors Inc.
Got questions? We'd love to hear from you! Please fill out the form and one of our friendly and helpful staff will be in touch soon.